Who Will Be Successful with National Wealth Center in 2018?
Tuesday, February 6th, 2018 at 6:47 am
Who Will Be Successful with National Wealth Center in 2018?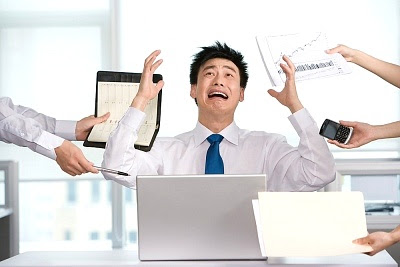 2018 is here and rolling in full force and I'm already getting bombarded with emails from lots of people wanting to make more money with an online business or with the great opportunity National Wealth Center…
It would be a great idea to take the time to write about the real reality of who will be successful with National Wealth Center and online marketing in general this year in 2018….as always I'm going to give you the truth with no hype whatsoever
So as always if you want the real truth about online marketing success then listen up very carefully….
As someone who has had 5 long successful years making a full time income each and every month since the first month I started….I know a thing or two about this industry 🙂
So Who Will be the Most Successful Affiliates with National Wealth Center this Year?
The most successful affiliates with National Wealth Center will be doing these things in 2018:
Be Honest: Marketers who are dishonest, full of hype, make 'guarantees' or make unrealistic promises or gimmicks will not be successful.  People have fallen for this type of thing over and over to the point they have finally 'wised up' and know how to spot a scam.  The days of 'rotators' and 'guaranteed signups' scams are completely over.  If you want to do big things in 2018 then just simply be honest with people and teach them how to be real marketers as I do.
Treat their Business like a Business: People who treat their business like a business…instead of a 'hobby' or 'just something to do' are the most successful people in any kind of business…whether online or offline….are by far the most successful people in any business.  Treating your business like a hobby and not learning or applying yourself in your business (or anything in life) will always lead to failure.  Treat your business like a business and you'll be amazed at how fast you are making serious money!
Be Realistic:  Don't lie to people and tell them they will make a million dollars by joining you in your opportunity and then have to do nothing.  There has been enough of these type of scams over and over in the industry and you will never be taken seriously by anyone real that would join you and put in effort with your business.  Be Real and you will Attract high quality serious people into your business…and these are the people you want in your business!
Always Keep Learning:  Great marketers always keep learning and testing and mastering the art of generating leads, converting those leads, and helping those leads who turn into customers/members as much as possible is will make you into a master marketer and the ability to earn a great income with any type of product and or business opportunity you can imagine!
This may seem like common sense but unfortunately in our industry some people believe they can just sign up into an online opportunity and make a gazillion dollars by doing nothing….I always want to be the one person who is honest and will really tell you what takes and just what to do if you really want to get free with National Wealth Center or any online business opportunity
So are You Ready to Be Successful in 2018?
If you are tired of being sick and tired and tired of the online scams and not having the huge success you want…then I invite you to click the 'Register Now' button below and I'm going to give you personalized access to my huge training site (www.idwithjames.com) that will show you step by step on how to be as successful as you want 🙂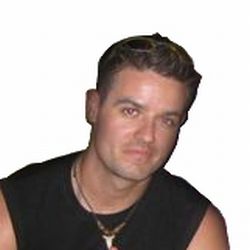 James Matthews
662.750.1029
IDwithJames@gmail.com
www.TheNationalWealthCenterReview.com

Tagged with: 2018 • national wealth center • nwc • success
Filed under: National Wealth Center • National Wealth Center Business • National Wealth Center Compensation • National Wealth Center Freedom • National Wealth Center News • National Wealth Center Review • National Wealth Center Sales • National Wealth Center Scam
Like this post? Subscribe to my RSS feed and get loads more!