Tuesday, December 12th, 2017 at 9:21 am
Christmas Is Coming…Are You Ready?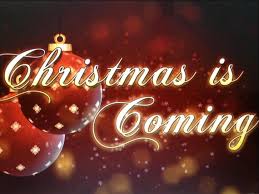 December and Christmas is here…can you believe another holiday is upon us?   Time really flies now seems like but wanted to take the time to write about Christmas and how awesome the holidays are when you have the time freedom to really enjoy it as much as possible.
I remember back when I had a job I hardly ever got a day off…not even for Christmas….and I barely even got to enjoy the holiday whatsoever…
Now with my success with National Wealth Center and online marketing, I am able to spend as much time as I want to with family and preparing for the big day
I absolutely love getting gifts and having the time to really get everybody what they want for Christmas, it's one of my favorite times of the year for sure.
So What's So Special About Getting Ready for Christmas?
What I really love about Christmas is spending as much time as possible with family, and like Thanksgiving really appreciating the time I get to spend with them and finding that one special gift that really makes Christmas very special.
With my success with National Wealth Center, I've been really able to buy some awesome gifts and make the holidays very special…it's way more fun to give than receive, believe me!
What's Even More important than the gifts however is the time freedom and the complete freedom to do what you want, when you want…this is the lifestyle a business like National Wealth Center can give you 😉
Ready for a Great Christmas?
If you are really ready to start doing things differently and have the time freedom and ability to enjoy the Christmas holidays as much as possible…both financially and time wise….then just click the 'Register Now' button below and I'll be showing you exactly how to do huge things with this opportunity…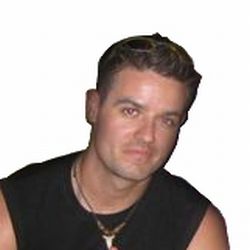 James Matthews
662.750.1029
IDwithJames@gmail.com
www.TheNationalWealthCenterReview.com