A Job Vs. Having An Online Business – Which Is Better?
Tuesday, April 18th, 2017 at 7:23 am
A Job Vs. Having An Online Business – Which Is Better?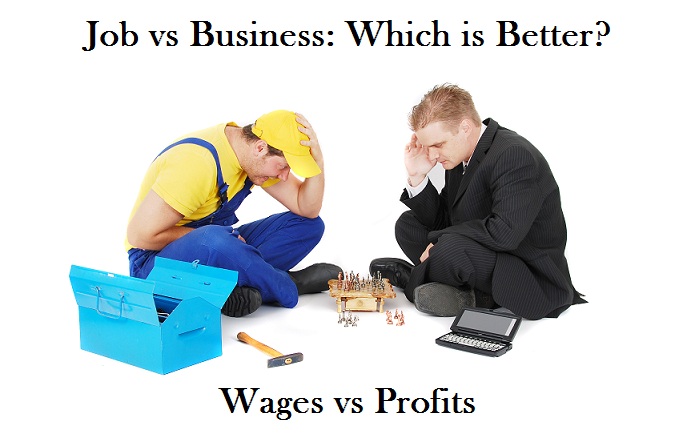 An interesting concept I've thought about after 5 long successful years in this online marketing industry and with National Wealth Center is this:
What's Having A Successful Online Business Like Vs. Having A Job?
This is a post I think everyone needs to really read and listen to, because I like alot of people had no idea in the past that there is a better way to produce income vs. going to a job every single day….
Now let me first of all say if you are reading this and you do have a job that you hate…but you do it anyway to provide for yourself and your family…let me be the first to say you are a hero in my opinion hands down
But what I want to do and what I have done in my success with Online Marketing and National Wealth Center is cause people to think differently…and that is the core of my success in online marketing….because yes, there is a better way to produce income for yourself than giving your life away to that job….get ready and listen up!
So What's the Difference Between Having A Job Vs. Having an Online Business?
Well let's break down each one, first up is the job…in a job you most often have to do these types of things:
Wake up at a set time each day and be at your job each day…usually 8:00 AM
Paid a set salary….you are paid the same amount no matter how hard you work vs. just going through the motions
Can't pick who you work with – You are at the mercy of who you work with…this can be a great thing or a really terrible miserable thing to experience each day (believe me I know)
Usually only get 1-2 weeks of vacation a year…and usually work for that 1 week of vacation and usually only travel that 1 week out of the year
At the mercy of a Boss…you are told what to do by someone who can be a complete jerk or be pretty decent…but always you are at the mercy of this individual telling you what to do….and how to do it
You can be FIRED at any time for any reason…or as they 'downsized' for any reason at any time…you are completely at the mercy to the company you work for and the decisions they make
These are just some of the types of things I experienced working at a job and I found out very quickly it was NOT for me…now let me describe what having an Online Business like National Wealth Center is like:
Wake up whenever you want to…I personally haven't had an alarm clock in 5 years now…I wake up exactly when my body tells me when to wake up
I am paid based on how hard I work my business…I can give myself a raise anytime I want by working harder on my business, improving my marketing, or helping my members duplicate success as well
I choose the type of people I attract to my business and who I want to work with and build my business with…I have referred thousands in just about every country you can think of…and all of these people are like me and want more time freedom and produce income in a better way
I can travel whenever I want and how much I want to….my entire business is done through a laptop and a smartphone…I can go wherever I wish at any moment and take as many vacations as I want…whenever I want
I am my own Boss…while this does need discipline and a strong work ethic….I answer to myself and dictate each day what I do to grow my business….Nobody ever tells me what to do or How to do it
You can NEVER be fired from your online business…no one can EVER fire you for any reason….you would only FIRE yourself if you do not have the discipline or the mindset to create a life of your own vs. working for someone else
This has been my real life experience moving and transitioning from the world of 'jobs' (believe me I had quite a few) to a very successful Online Marketing with 5 long successful years in helping thousands and thousands of people experience the same success 🙂
So How Can You Move Away from Your Job to a Successful Online Business?
Well that's an easy one, you just have to find the right mentor like myself who has made the switch himself and will hold you by the hand and teach you the same methods of success…
Go ahead and click the 'Register Now' button below…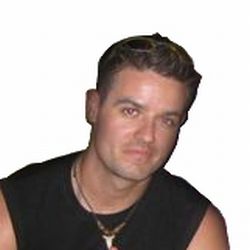 James Matthews
662.750.1029
IDwithJames@gmail.com
www.TheNationalWealthCenterReview.com

Tagged with: business • difference between job and business • having a job vs having a business • job • job vs business
Filed under: Business • National Wealth Center • National Wealth Center Business • National Wealth Center Compensation • National Wealth Center Marketing • national wealth center marketing systems • National Wealth Center Review • National Wealth Center Sales • National Wealth Center Scam • National Wealth Center Success
Like this post? Subscribe to my RSS feed and get loads more!