Who Has the Best National Wealth Center Training?
Wednesday, October 7th, 2015 at 2:15 am
Who Has the Best National Wealth Center Training?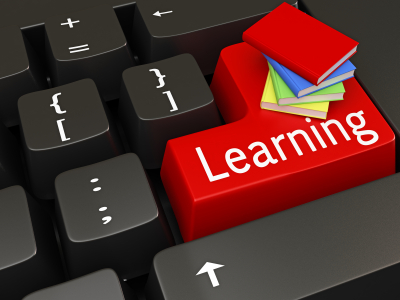 An interesting topic I would like to write about for this post is who has the best training for the National Wealth Center program.
One of the biggest questions I always get is when a prospect asks me about my training site and the information contained within the site (www.idwithjames.com)
While my training goes over everything in step by step tutorials on anything you would ever want to know about online marketing, this post will really delve deeper into the types of people looking into training provided and their mindsets as well.
Why is National Wealth Center Training Important?
First of all let me see that your sponsor providing training on how to market and grow your National Wealth Center business is crucial and essential for your success, especially if you are a complete newbie or new to the industry.
Online marketing can be overwhelming to say the least and if you don't have someone to guide you and help you, then you are doomed even before you start.
With that being said, there are also countless people in the program who just 'throw together' some type of training to try and gain signups and make quick money with no long term success or training involved.
It's important to know and understand the difference between the two.
In fact if I had one thing to do over again, I would have had much better security over my own training as just some people do not do the right thing online and will attempt to steal or impersonate training videos instead of creating their own material and putting their own value into the industry.
And that brings me to my next point about all the type of training people claim to have to help you gain success within the National Wealth Center program.
I personally do everything in my power to help my direct members in the opportunity, and even do weekly trainings for my direct members to further help their marketing and make them better marketers to further dominate as well for the program.
In doing that, there is one thing I CANNOT do for my members and one thing that ANY training can do for anyone, and that is for that member to TAKE ACTION on what is taught within the training.
In fact, in over 1,000 people I've personally sponsored into the program, the only reason any of them fail is because they never take action in anything.
I can give members everything that I personally do and walk them step by step, even my high converting sales funnel you see on this website, but it is up to each member to take action and market their business.
NO ONE IS GOING TO MAKE YOU A SUCCESS BUT YOU!
It's very important to understand that despite all the bogus claims, scams, and hype of 'systems' and 'teams' and 'groups' within the opportunity guaranteeing you untold riches just for signing up, that you are completely responsible for taking action and creating your own success within an online opportunity.
If I had that attitude that a 'system' or things were going to be done for me when I first signed up into the National Wealth Center program, I would have done nothing and would not be the leader and top income earner I am today.
I knew that I was responsible for my own success and this is what got me to a full-time income within my first month with the opportunity.
Is All National Wealth Center Training the Same?
Absolutely not.  It is very important when getting involved with the National Wealth Center program to sign up with somebody that can not only help you, but is going to be there when you do have questions and support you along the way.
I would not have had the success I have within the program if my training (www.idwithjames.com) was not only duplicatable but easy for anyone to understand to follow the same success.
This is why my members are having huge success as well and you see their success all over the internet for the opportunity.
It is very important to understand and get involved with the right sponsor for this opportunity, first and foremost, so make sure that is a good decision when looking into the best 'National Wealth Center Training'.
And if you are reading this and ready to take action and get REAL results, then click the 'Register Now' button below…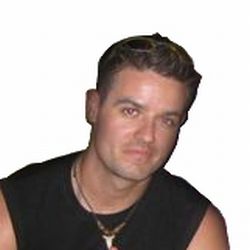 James Matthews
662.750.1029
IDwithJames@gmail.com
www.TheNationalWealthCenterReview.com

Tagged with: affiliate marketing training • marketing training • national wealth center • national wealth center training
Filed under: National Wealth Center
Like this post? Subscribe to my RSS feed and get loads more!