The 'Myths' of Online Marketing Revealed…
Tuesday, October 11th, 2016 at 7:37 am
The 'Myths' of Online Marketing Success Revealed…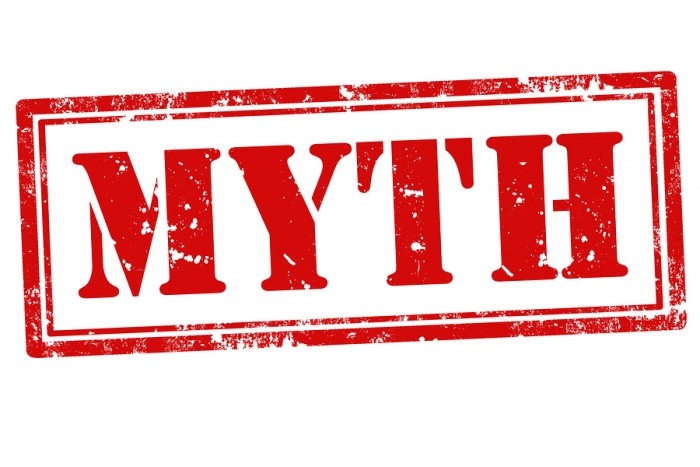 When marketing an opportunity like National Wealth Center or any online opportunity, there are certain types of 'myths' with having huge success with an online program.
What I'm going to do in this post is expose these 'myths' and give all of you the absolute TRUTH about how to have MASSIVE success with any online program so for once you will actually know the reality instead of the hype…
So What Are the Myths of Online Marketing Success?
Since I've been hugely successful with National Wealth Center and my other income streams online, I'm going to break down each 'myth' for you so you'll know the actual reality of what you need to do to have your own big success…
Here are the Myths of Online Marketing:
Huge Success in Online Marketing comes from doing nothing and money is made all day long by people just visiting your website promoting your opportunity or product

Everyone who tries to promote an opportunity or product is very successful and this industry is a piece of cake and everyone makes a fortune

Company website for your opportunity or product convert very well and makes tons of sales for you

Replicated systems will do all the work for you and you can just sit back and relax and do nothing and make commissions

You can hide behind your website and generate tons of leads and sales without any prospect getting to know you
Those are just the main myths I've seen from my time in the industry and there are more, but let's get to the REAL TRUTH about these myths:
Huge Success in Online Marketing comes from taking big ACTION and putting together very good content on a landing page/website that makes a prospect want to take action as well
Everyone is NOT successful in this industry and never learn or want to learn how to effectively market; the biggest earners in this industry take huge action and have learned to market very effectively
Company websites for an opportunity/product DO NOT generate leads and sales much at all; everyone in the opportunity usually tries to use these and those that do have very little success
Replicated systems do not work for you and do the work for you; you have to put forth the effort into your business!
If you are thinking in this industry you can hide behind a website and not let anyone get to know you and see a real life person promoting an opportunity/product then you will be sorely mistaken; People BUY from People!
So as you can see having success in this industry is not the usual hype and garbage you see online, and you have to have a good coach/mentor to help you avoid these types of pitfalls…
How Can You Avoid These Myths and Have Real Success?
To Avoid these myths and have real success you just simply have to get involved with me by clicking the 'Register Now' button below and get access to my exclusive training site that teaches you everything you would ever want to know about having huge success in online marketing.
So what are you waiting for?  Click the 'Register Now' button below and have massive success while everyone else keeps falling for these 'myths'….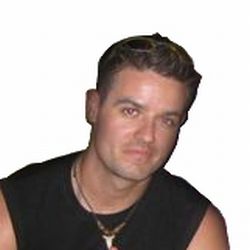 James Matthews
662.750.1029
IDwithJames@gmail.com
www.TheNationalWealthCenterReview.com

Save
Tagged with: marketing • myth • myths • national wealth center • nwc
Filed under: National Wealth Center • National Wealth Center Business • National Wealth Center Compensation • National Wealth Center Levels • National Wealth Center Marketing • National Wealth Center Review • National Wealth Center Sales • National Wealth Center Success
Like this post? Subscribe to my RSS feed and get loads more!