Spring Is Here Finally!!
Tuesday, March 10th, 2015 at 6:07 am
Spring Weather Is Finally Here and It's About Time…
After the last 3 weeks of ice/snow storms I am so very thankful that Spring Break and March is finally here!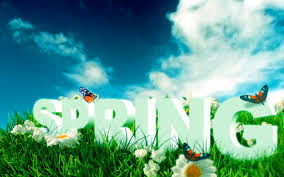 As a big sponsor within National Wealth Center I am finally about to get into the post winter season and really be able to enjoy all this residual income by doing all things outdoors and tons of fun.
I remember back when I had a job I had to literally beg for a day off to enjoy nice weather, or just pretend to be 'sick' to get a day off and be able to enjoy a nice activity instead of being stuck at work for the entire day.
Funny how quickly when your life can change in a hurry when you decide to take action with an opportunity like National Wealth Center…
What Spring Activities Can You Enjoy Everyday As A Member of National Wealth Center?
If you join National Wealth Center and take big action within your business and build a great residual income as I have, you can do whatever you want, whenever you want and however you want each and everyday.
Sounds pretty great doesn't it?
Well that's because it is, there is NOTHING like having NO alarm clock and just being able to do whatever you want each and everyday.
Want to take the dogs out for a run?  Want to go shopping all day?  Want to visit with family and friends you haven't seen in awhile?
All that is possible and more if you decide to take action and starting building your online business, and National Wealth Center is the best online business by far.
Aren't You Tired of Wasting Spring Away At Your Job Every Year?
I remember back when I was slaving away 40-60 hours a week just hoping for a day where I could get out and enjoy the awesome weather.  Now I do nothing but enjoy the nice weather each and everyday.  National Wealth Center has made this possible for me and completely changed my life with residual income.
I don't know what you are planning on doing this spring, but I am firing up the waverunner and planning some awesome travel!  Life is incredibly exciting each and everyday and the possibilities are endless.
If your not doing something similar then you should really be thinking about pushing the 'Register Now' button below…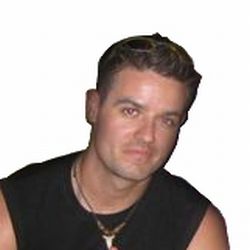 James Matthews
662.750.1029
IDwithJames@gmail.com
www.TheNationalWealthCenterReview.com

Tagged with: march • national wealth center • spring • spring break • spring weather
Filed under: National Wealth Center • National Wealth Center Review
Like this post? Subscribe to my RSS feed and get loads more!