Happy 4th of July 2016 from National Wealth Center!!
Tuesday, July 5th, 2016 at 3:20 am
Happy 4th of July 2016!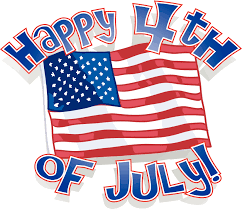 I wanted to write a short post to wish everyone a Very Happy 4th of July this year, to me this is one of our most important holidays and should never be forgotten.
Why is 4th of July so Important?
It's important because the 4th of July celebrates our nation's independence in becoming the Greatest Nation on the planet!
Why Is 4th of July So Important to Me?
4th of July is important to me because it symbolizes the nation's independence to become it's own sovereign nation.  America is by far the world's greatest nation and that is because very brave men and women fought for the country's independence and our country has grown and grown to become the world's biggest powerhouse in terms of everything from economics to military.
What we can never forget about 4th of July is our military and the incredible debt we owe to each one of those who have served and continue to serve in defending this country.
Freedom has not and will not come at an easy price, and many have paid the ultimate sacrifice so all of us are able to do whatever we want in this great nation…
How Do I Celebrate 4th of July?
We always have an amazing firework show on the lake every 4th of July and we also do our fair share of shooting our own fireworks with the kids, as this has been a tradition since I could walk.
I sincerely hope everyone out there has an amazing 4th of July and celebrates a great time with their family…
I would also ask that everyone who knows someone in the military or serving in law enforcement to go and shake their hand and tell them 'thank you' for their service.  It's not a difficult task to do whatsoever, and these people need to hear that not just on a holiday, but all the time.
And if you are seeking independence from that job and want to learn how to leverage an online business for income for complete freedom, then go ahead and click the 'Register Now' button below…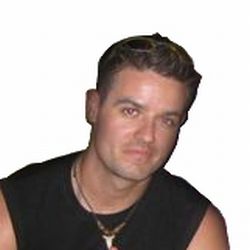 James Matthews
662.750.1029
IDwithJames@gmail.com
www.TheNationalWealthCenterReview.com

Tagged with: 4th of july • national wealth center
Filed under: National Wealth Center • National Wealth Center Freedom
Like this post? Subscribe to my RSS feed and get loads more!