Easy 1 Up Review – Is This A Giant Scam?
Tuesday, August 30th, 2016 at 7:39 am
Easy 1 Up Review – Is This A Giant Scam? Get All the Details Right Here

A new program on the horizon that is getting alot of attention and people have been asking me about is called 'Easy 1 Up'…
What I'm going to do in this post is give everyone a completely unbiased real review about this program and give you all the details so you can make an informed decision on whether the Easy 1 Up program is right for you.
As one of the biggest earners in National Wealth Center, I've seen all kinds of programs and compensation plans and am a 'go to guy' in the industry for all kinds of questions, so this review will inform and help alot of people looking for great information about the Easy 1 Up Opportunity.
So What Exactly Is the Easy 1 Up System And How Does It Work?
Easy 1 Up is a new online opportunity and while I could not find this information on the company website, I did later find out this program is created by the one and only Peter Wolfing.
I noticed the registration page and some of the graphics looked similar to Peter's programs in the past so with a little research I found out the Peter Wolfing is the creator of Easy 1 Up but was unsure of why his information and company information was not listed on the Easy 1 Up Company site.
As you well know, Peter Wolfing created National Wealth Center which was formerly Infinity Downline, and these programs allowed me to change my life in terms of financial and time freedom so obviously I am pretty fond of Peter Wolfing and the programs he has put together.
I would also mention that great CEO's such as Peter in this industry are VERY hard to come by and he is truly indeed a person who puts long term stable opportunities together for those who work and put forth effort behind them to make a fortune and get free.  I am living proof of that and that can happen!
Peter and I haven't always agreed on everything, but I will say that the man has alot of integrity and puts his members first and continually strives to make great programs that hard working affiliates can profit from in the long term like myself.
As far as how the Easy 1 Up Program works, there are basically 4 product levels as follows:
There are 2 Elevation Packages: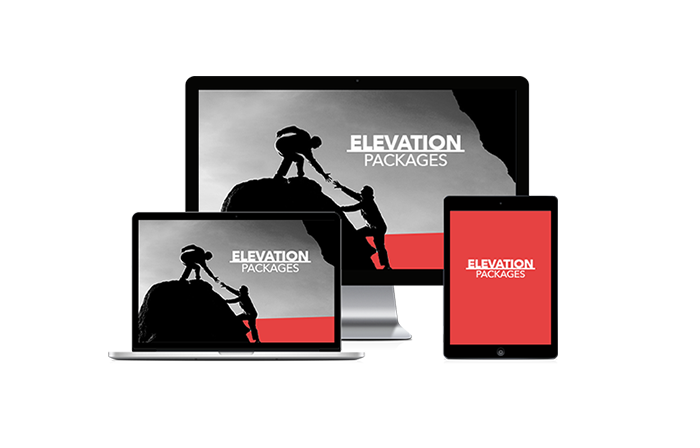 $25 Elevation Package

$100 Elite Elevation Package
These are product levels which consist of digital products regarding network and affiliate marketing strategies and topics, which is beneficial as the product line is actually useful to the prospects becoming members as they will really help them learn how to market effectively online.

The next 2 product levels are the Vertex Products: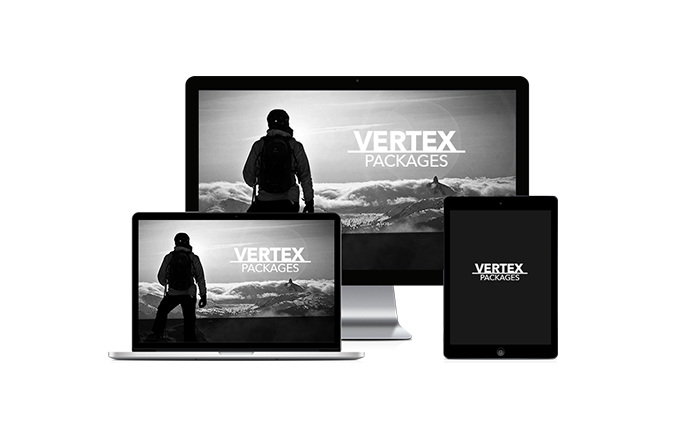 $250 Vertex

$500 Vertex Elite
These Product packages consist of topics within the Business building aspects of starting a business and then building a business and go much deeper than the Elevation product levels listed above.
So the Easy 1 Up Program has great products and this is the cornerstone of any great long term program online.  If a program does not have an actual product, then this is illegal and will be shut down quickly as we've seen many programs go through the process and members income disappearing overnight.
Now that we've looked at the products, let's look into and understand how the Compensation Plan Works Behind the Easy 1 Up Program:
The compensation plan behind Easy 1 Up follows a 'Power of 1' or a '1 Up' Compensation where the 2nd sale is passed up to the referring sponsor.
Now you have to understand some very important points about the '1 Up Compensation' Plan and how this program works overall:
You HAVE to have purchased a level to be paid on the level;  For instance if you only purchase the $25 product you will ONLY be paid on the $25 level product when referring others.  If someone pays for the $500 level and you haven't purchased that level you will NOT be paid on that level and that commission is passed up to the next active sponsor
This is NOT a monthly commission program.  The payments are 1 time and this program does not consist of monthly income coming in every single month unless you are continually working the program hard.
Only the 2nd sale from your referrals are passed up, there are NO other passup sales within this compensation plan

Big Results within a 1 Up Compensation Plan depend the majority on YOUR efforts marketing the program since there is not a large passup component to the program
So there is the basic summary of the Easy 1 Up Program, please go to the company site to read more full details about the opportunity…
So What Is My Honest Opinion of Easy 1 Up and How Does It Compare to National Wealth Center?
My honest opinion of Easy 1 Up is that it is a solid program and if you like the products and compensation plan then I would tell you to 'go for it' and 'set the world on fire' and put massive amounts of effort into the business as much as possible to succeed.
I will however give you my honest opinion on why I believe National Wealth Center is a better choice for long term residual payments coming in each and every single month:
 National Wealth Center's compensation plan revolves around the 'Power of 4' meaning that the 2nd AND 4th sale is passed up to you by your referrals; this creates alot more residual income off the efforts of your referrals and not yourself continually putting in the effort
National Wealth Center has 3 monthly product levels (you can read all about on this site) which give you monthly stable income coming in each and every month vs. the 1 time commissions of Easy 1 Up
National Wealth Center has much more varied product levels that include something for everyone; from the $25 monthly level to the $3500 commissions
National Wealth Center combines the best of both worlds with 3 monthly commission levels and then 3 higher 1 time product commissions

National Wealth Center has much better support, benefits, products, and bonuses as a member which you can read all about on this site
Those are just a few reasons why I believe National Wealth Center is superior to Easy 1 Up, combined with my exclusive training will make you unstoppable no matter what you promote whether just National Wealth Center or National Wealth Center and Easy 1 Up or whatever you want to promote!
I am by no means 'bashing' the Easy 1 Up opportunity and anything put together by Peter Wolfing you can bet will be around for a very long time to profit with…but for me tons of monthly commissions coming in with National Wealth Center coming in every month is a much more stable long term commission structure and plan for a solid foundation online…
Go ahead and click the 'Register Now' button below and let's get you started on learning how to become a great marketer and dominating online…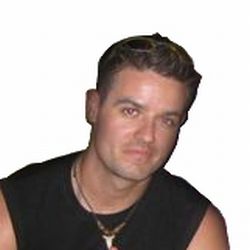 James Matthews
662.750.1029
IDwithJames@gmail.com
www.TheNationalWealthCenterReview.com

Save
Tagged with: easy 1 up • easy 1 up vs national wealth center • national wealth center
Filed under: National Wealth Center • National Wealth Center Business • National Wealth Center Compensation • National Wealth Center Levels • National Wealth Center Marketing • National Wealth Center Questions • National Wealth Center Review • National Wealth Center Scam • National Wealth Center Success
Like this post? Subscribe to my RSS feed and get loads more!